Robert-Falcon Ouellette
Your Liberal Candidate For
Winnipeg Centre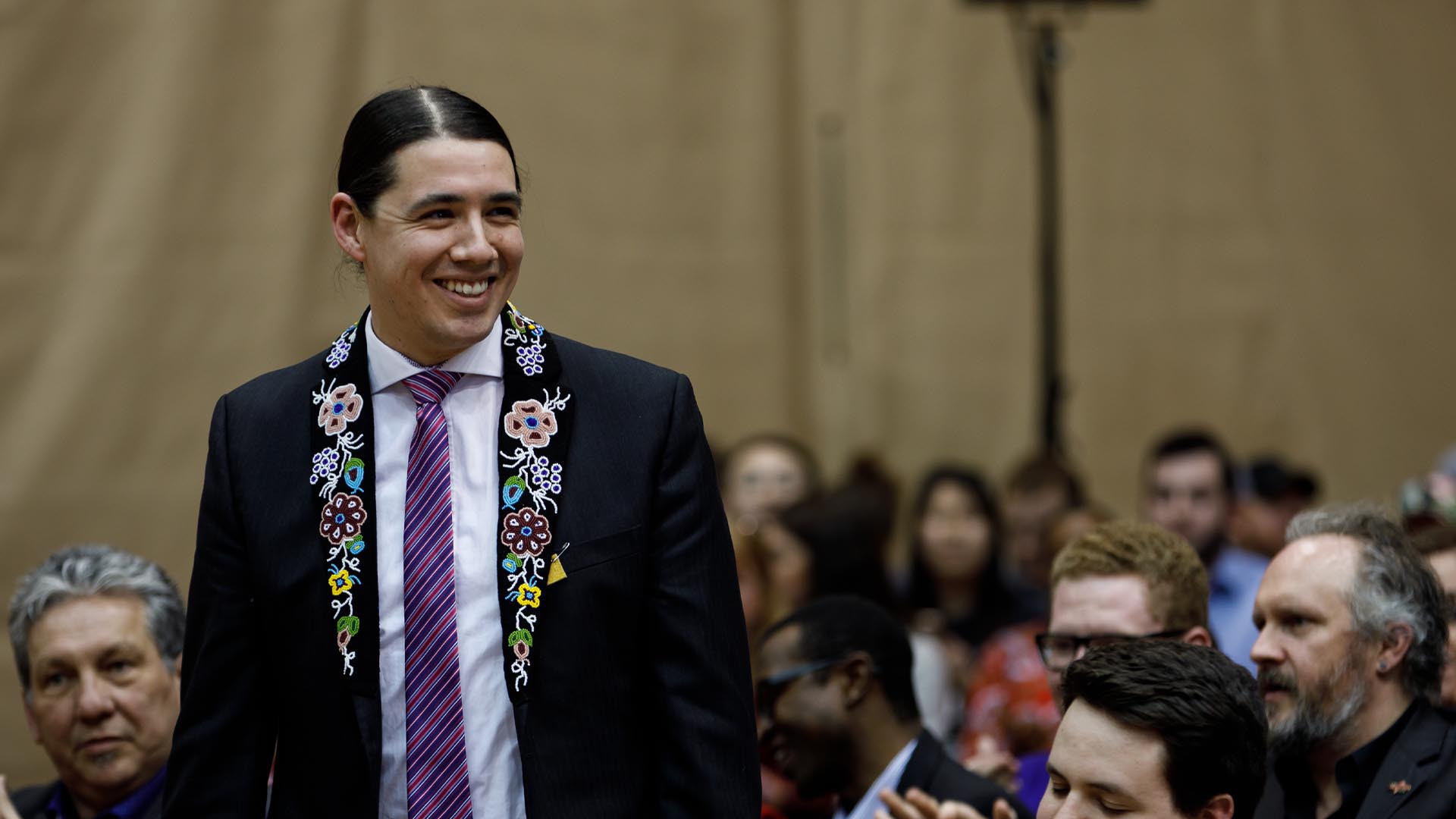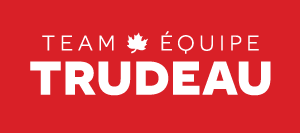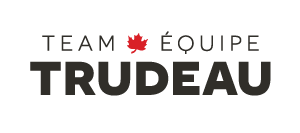 Robert-Falcon Ouellette, working hard for you in

Winnipeg Centre
Coming from Red Pheasant First Nation in Saskatchewan and raised in Calgary, Robert-Falcon Ouellette moved to Winnipeg in 2010 and quickly earned a reputation as a diligent community advocate working to bridge racial and economic divides.
Robert-Falcon was a Program Director for the Aboriginal Focus Programs at the University of Manitoba, where he was a Social Sciences and Humanities Research Council funded researcher on education and Métis issues of identity. He is passionate about addressing and solving inner-city issues, city planning, and transit.
Robert-Falcon spent 19 years with the Canadian Armed Forces, retiring from full-time service as Petty Officer 2nd class with the appointment of Sergeant at Arms in 5th Field Ambulance in Valcartier, Quebec. He also has worked as a professional musician with La Fanfarniente della Strada Gypsy Band in Quebec City. Robert-Falcon holds a PhD from Université Laval where he published his thesis.
Robert-Falcon Ouellette was elected to represent the riding of Winnipeg Centre in the House of Commons of Canada in the Canadian federal election this past October 2015.
Connect With Robert-Falcon
Donate to Robert-Falcon's Campaign